How to Start A Home Remodel Process
A home remodel process can be an exciting and overwhelming experience. However, if you don't have a solid plan, you can end up skipping the most important details that could cost you later.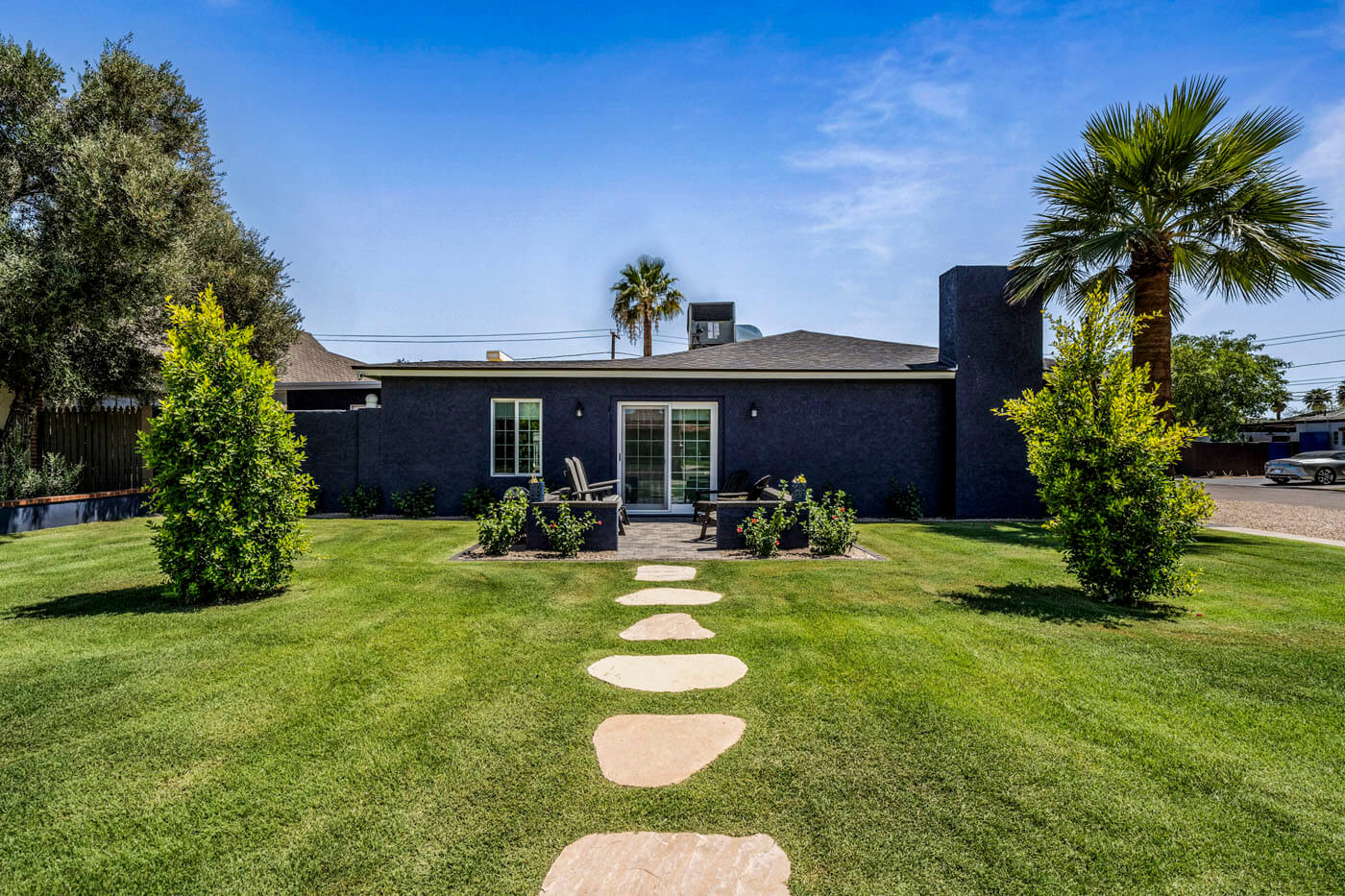 If it is your first time doing a home remodel, contact a Scottsdale remodel contractor to help you plan and remodel. Here is a general overview of the expected steps and tasks you need to take before and during a remodel.
Step 1: Prepare Yourself
The current marketplace is home to many enticing products and. How do you prepare yourself to navigate the abundance of home remodeling products?
Prepare yourself by breaking the process into logical and manageable steps. Compile all the reasons why you want to remodel your home. What is your motivation? What are your goals? Write them down and communicate them with the rest of the household.
Then make a serious commitment to remodeling your home.
Step 2: Assess Your Needs and Wants
Observe every part of the home to see what works and what doesn't. What do you like about your home? Then ask yourself what you would change in your home.
It pays to be thorough. The more precise you can define and communicate your needs and wants, the easier it will be for our Scottsdale remodel contractor to match your exact needs.
Step 3: Set A Remodel Timeline
The average duration for a complete home remodel is between 4-8 months. Most homeowners wrap up their remodeling projects much faster, depending on how they allocate and utilize their time. Give yourself enough time to start, but set a general timeline for the project.
Step 4: Set Project Goals
Your goal could be to increase your home's resale value or simply to install updated, more energy-efficient appliances and electronics.
Step 5: Go Shopping
Compile a comprehensive list of every product you will need. Within each product category, there is a lot to learn about various brands, costs, warranties, maintenance and care requirements, and installation methods. Consult a professional Scottsdale remodel contractor to shop wisely.
Step 6: Determine A Remodel Budget
Keep in mind how much you are willing to spend on the remodel. That way, you can limit your expenditure to guarantee quality services and products without breaking the bank.
Call in the Experts
Your last and most crucial step is to call in expert remodelers. Whether an interior designer or a Scottsdale remodel contractor, hiring an expert helps you remodel your home professionally, on time, and within the stipulated budget.
Contact our local remodel experts for professional remodeling consultation and reliable services.