How To Find a Great Kitchen and Bath Contractor in Phoenix
The bathroom or kitchen remodeling contractor you work with can make a whole lot of difference in your home improvement project. The last thing you want is to end up with substandard and incomplete work after spending thousands of dollars.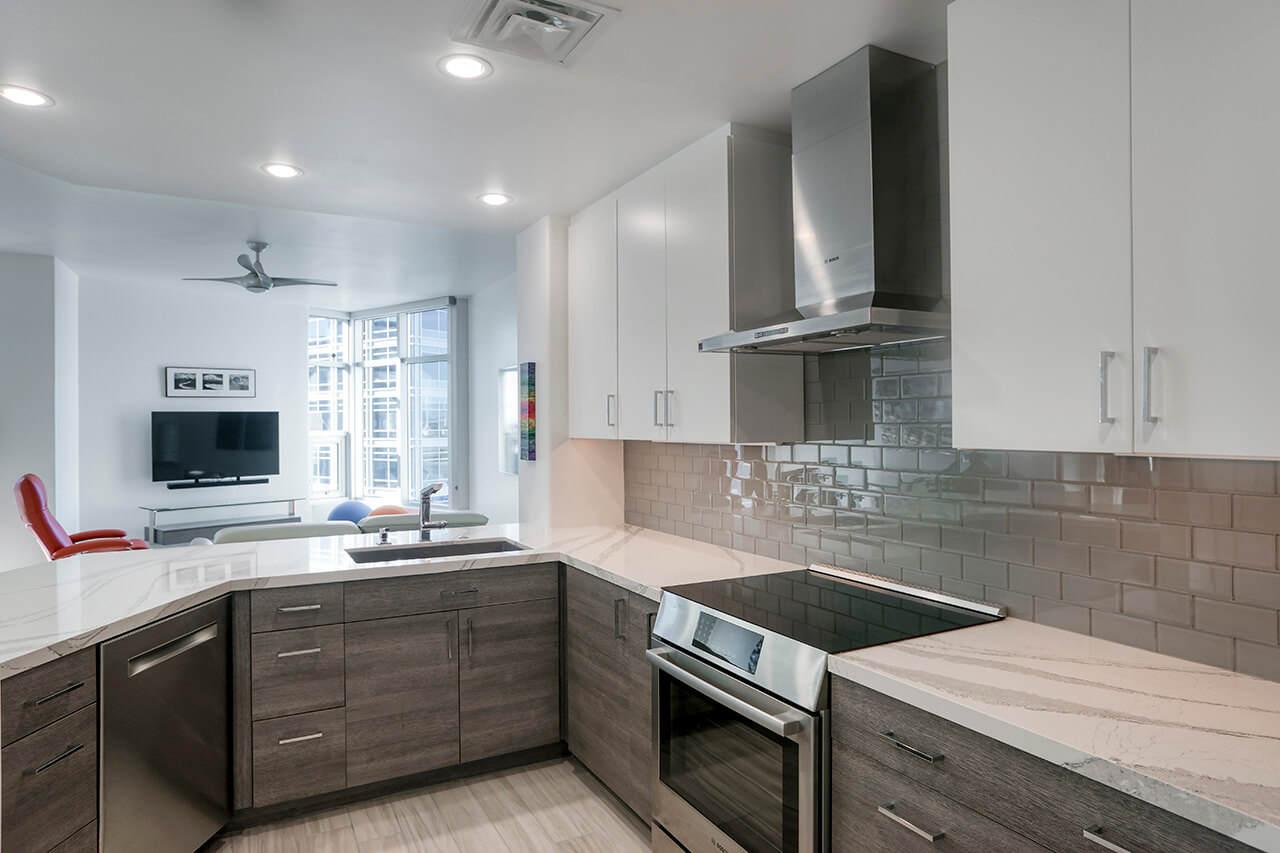 Therefore, taking the time to find an experienced kitchen and bathroom remodeling contractor in Phoenix is worth the sweat. But how do you go about hiring someone suitable for the job?
Well, here are a few tips to steer you in the right direction.
1.Start with referrals
You have several sources for leads, including family, relatives, friends, colleagues, and neighbors. Even when you receive positive recommendations, it is best to investigate your prospective contractors before hiring.
2.Schedule a sit-down
Once you have done a background check on the kitchen remodeling contractors, you will want to interview them in person. It is advisable to pick someone who understands your needs, ideas, goals, and priorities. Most importantly, make sure you're comfortable welcoming them into your home.
When interviewing the contractor, we recommend gearing your questions towards obtaining the following information:
Qualifications: They should disclose the number of years they have been in business. The more years, the better.
References: Any contractor claiming to be the best should have a list of contacts of previous customers. Speaking with such clients can help you gauge the work quality and reliability of the bathroom remodeling contractor.
 Work portfolio: Let the contractor show you samples of remodeling projects they've completed in the past. Samples can also help determine if a candidate is qualified for the job.
Suggestions: Ask the contractor to offer you remodeling design ideas for your project.
 License and insurance status: Remember things don't always go as planned. For added safety, ensure the remodeler provides evidence indicating they are sufficiently licensed, bonded, and insured
3.Obtain the necessary permits
Not every home improvement project requires a permit. However, if the work involves changing the structure of your home, you may need approval first. The rules and regulations vary with jurisdictions, though.
A trusted and knowledgeable remodeling contractor who understands the local building codes can help you make informed decisions.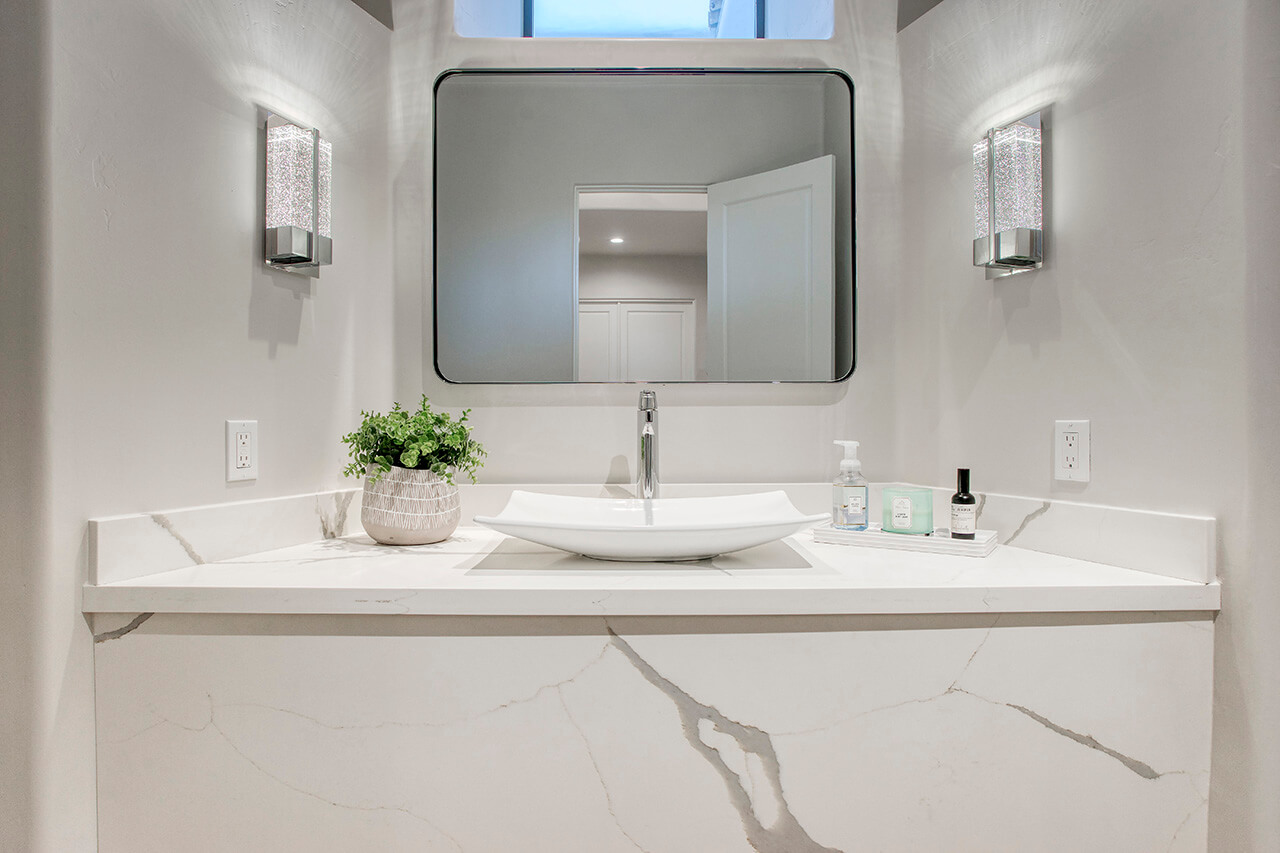 Connect With a Reliable Remodeling Contractor Phoenix, AZ Today
Here at Republic West Remodeling, we're committed to making dreams come true. With our several decades of experience, you can be sure that there's no project too big or too small for us. Our team will go above and beyond to meet and even exceed your expectations.
Contact us today at (480) 428-8155!