How to Find a Great Home Remodeling Contractor in Your Area
When you're looking for remodeling contractors Phoenix, AZ providers can help with any project that you have in mind. It's important to ensure that you choose a great home remodeling contractor from the beginning, as this will save you time, money and stress. A contractor in your area will be familiar with all the laws that may apply to your project and be able to give solid advice.
Assess All Applicants Thoroughly
You wouldn't hire the first person who showed up for any job, without assessing their qualifications. Always find the best by using proof of their work. When you're searching for remodeling contractors Phoenix, AZ providers should be able to provide you with portfolios of their previous work.
Always check their licensing. Talk to people who they give as referrals and learn more about their strengths and weaknesses. Compare all of that information with their competitive bids, so you know you're getting the best team overall and don't just make a choice based on price.
Licensing and Certification
The type of licensing and certification that your contractor will need will depend on the kind of work that you want to do on your home. For example, if you want to change your bathroom and work on your roof as well, they'll need specific licensing to do the job legally and safely.
While considering remodeling contractors Phoenix, AZ providers with liability insurance should be your priority. While you don't want anything to go wrong on the job, you shouldn't have to worry if there's even a minor accident with any of the workmen. Everyone should be covered by worker's compensation. Don't take their word for it and ask for copies of all insurance policies, ensuring that they're up to date.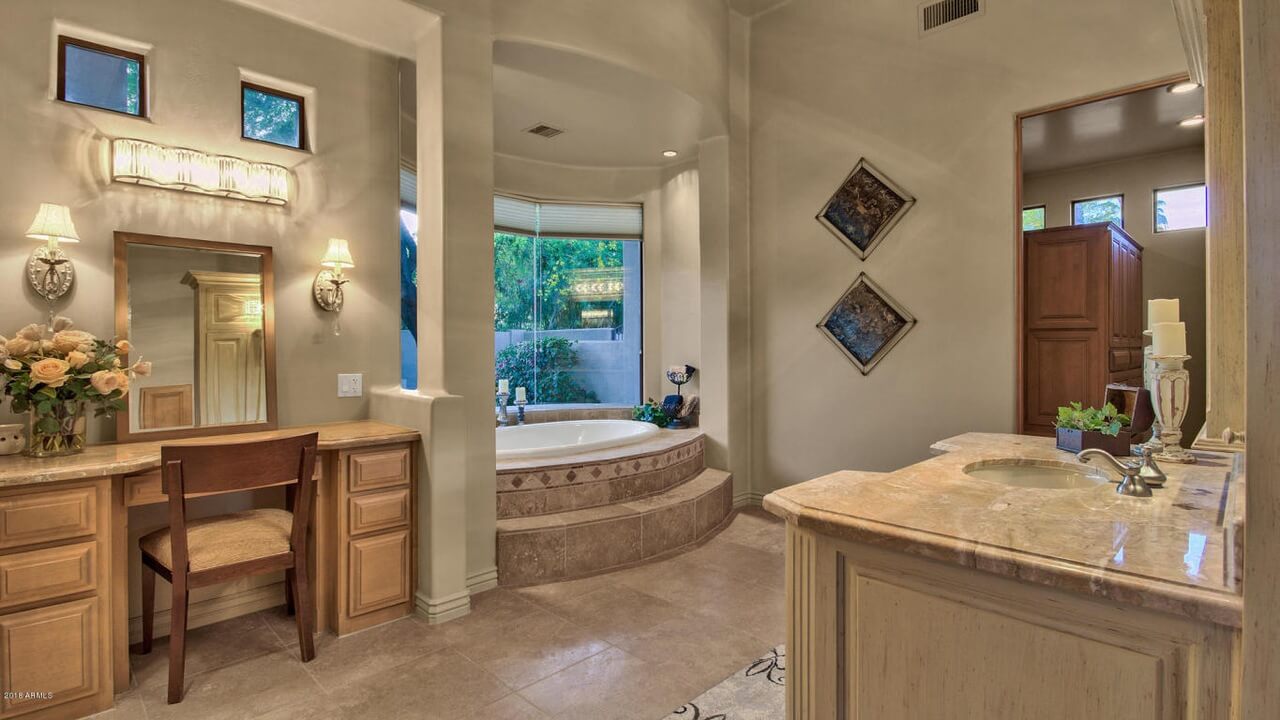 Pay Attention To Red Flags
When a contractor has a glowing review from just one client, it's easy to ignore red flags. Don't do that. Make sure you pay attention to anything that doesn't seem to indicate that you would be comfortable working with the individual. If the contractor doesn't have basic contact information, like a website and reviews on established social media, you should be careful.
Some contractors may only provide grainy photos of the stage before or after a project. Others may only have one or two sample photos or are only able to provide information on projects that you can't travel to and assess for yourself. Blueprints and sketches that match the work done on each project will help you to assess how well the contractor approaches their work and stays on target.